Feature  |   ExxonMobil Lubricants Private Limited
With manufacturing taking a centre stage in India over the past few years, manufacturing set-ups have gained significance in the larger scheme of things, becoming the driving engine of our manufacturing industry. Extensive use of technology and modern machinery forms the base for these manufacturing set-ups. However, despite sound expertise and inherent capabilities to enhance the business, manufacturing set-ups are facing a number of challenges such as sub-optimal scale of operation..
Manufacturing set-ups specializing in nuts and bolts, complex gear sets or high precision valves, pay high emphasis on efficient functioning of their machine components. Long service life, excellent machining performance, health and environmental concerns are important factors for advanced productivity in a manufacturing set-up.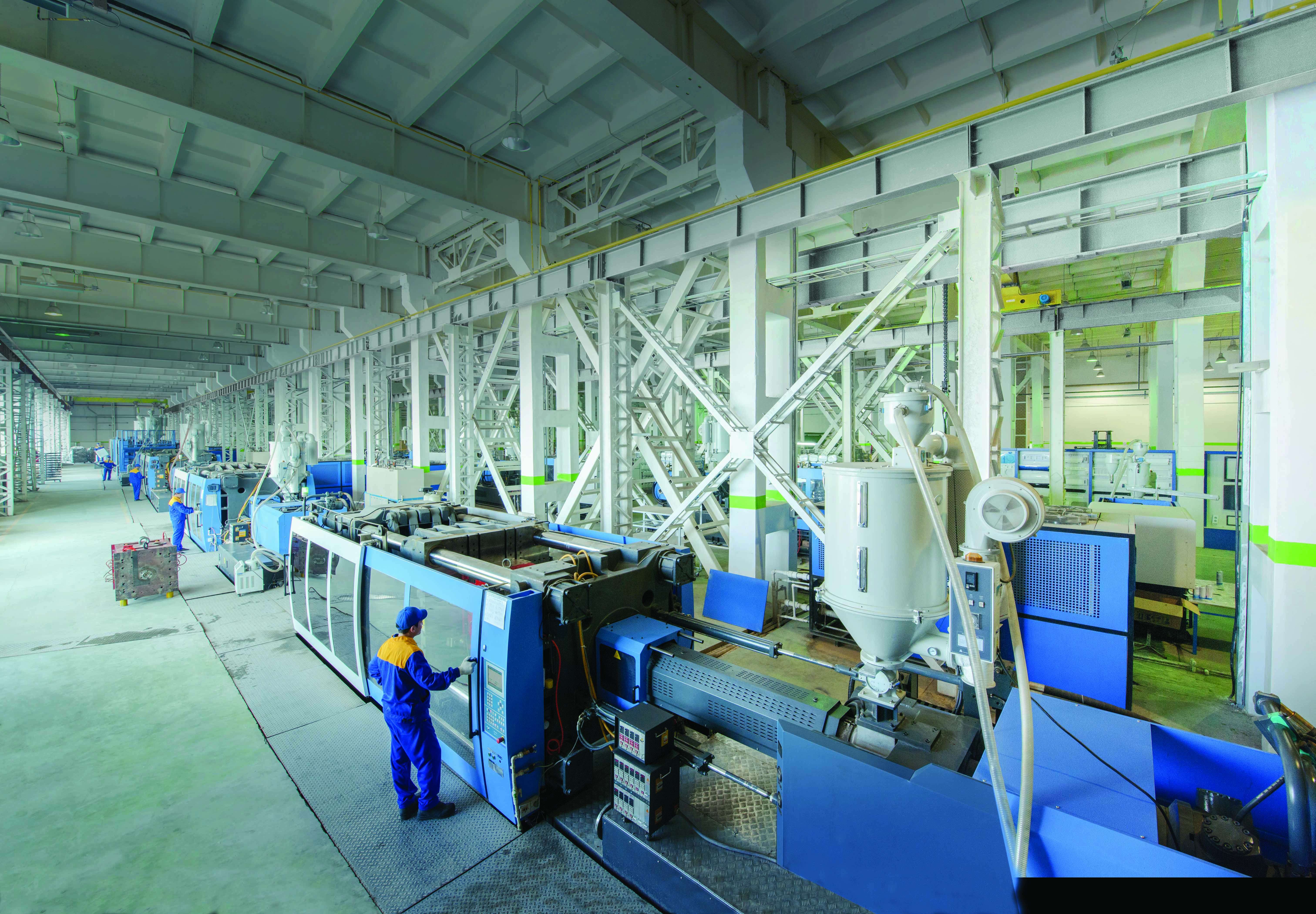 In order to attain advanced productivity, manufacturing set-ups should consider solutions which focus on improving machinery operation with highest efficiency. They must be designed to work in a variety of hard and soft water qualities. They should offer low foam potential and long-term corrosion protection for machine and components.
To help ensure smooth functioning of the machinery, it is important to choose a combination of high-quality slideway oils and metal working lubricants such as water soluble cutting fluids or neat cutting oils. Industrial lubricants are designed to reduce friction between critical rotating and moving machine components, which then translates into equipment durability, longevity and continued uptime.
Poorly formulated slideway oils may not separate readily from aqueous coolants. This results in the formation of tramp oil which compromises the effectiveness of the coolant by shortening its effective life and adversely altering its cutting performance. Tramp oil can also lead to bacterial growth resulting in foul odour, short service life and potential health as well as safety concerns.
To further optimise productivity, it is very important to choose technology-leading aqueous coolants. The highest performing coolants can reduce maintenance requirements by resisting biological attack thereby extending batch life.  Ease of maintenance needs to be balanced with performance as well as protecting the machine tool components from corrosion and sticky deposits.  In addition, the fluids should meet the latest health and safety regulations, making the monitoring and maintenance easy.
We at ExxonMobilTM, are committed to offer a range of lubricants that are reliable and ensure optimal operational benefits for our customers, thus driving increased productivity and profitability for them. Few of the high performing product range in Mobil's portfolio include the Mobil VactraTM series of slideway oils, Mobil VelociteTM series of spindle oils, MobilcutTM & MobilmetTM series of metal cutting oils.
For more details visit: www.mobil.com/industrial
Source and Pictures: ExxonMobil Lubricants Private Limited