SweepSmart Waste Management Pvt Ltd 
 Turning waste into happiness!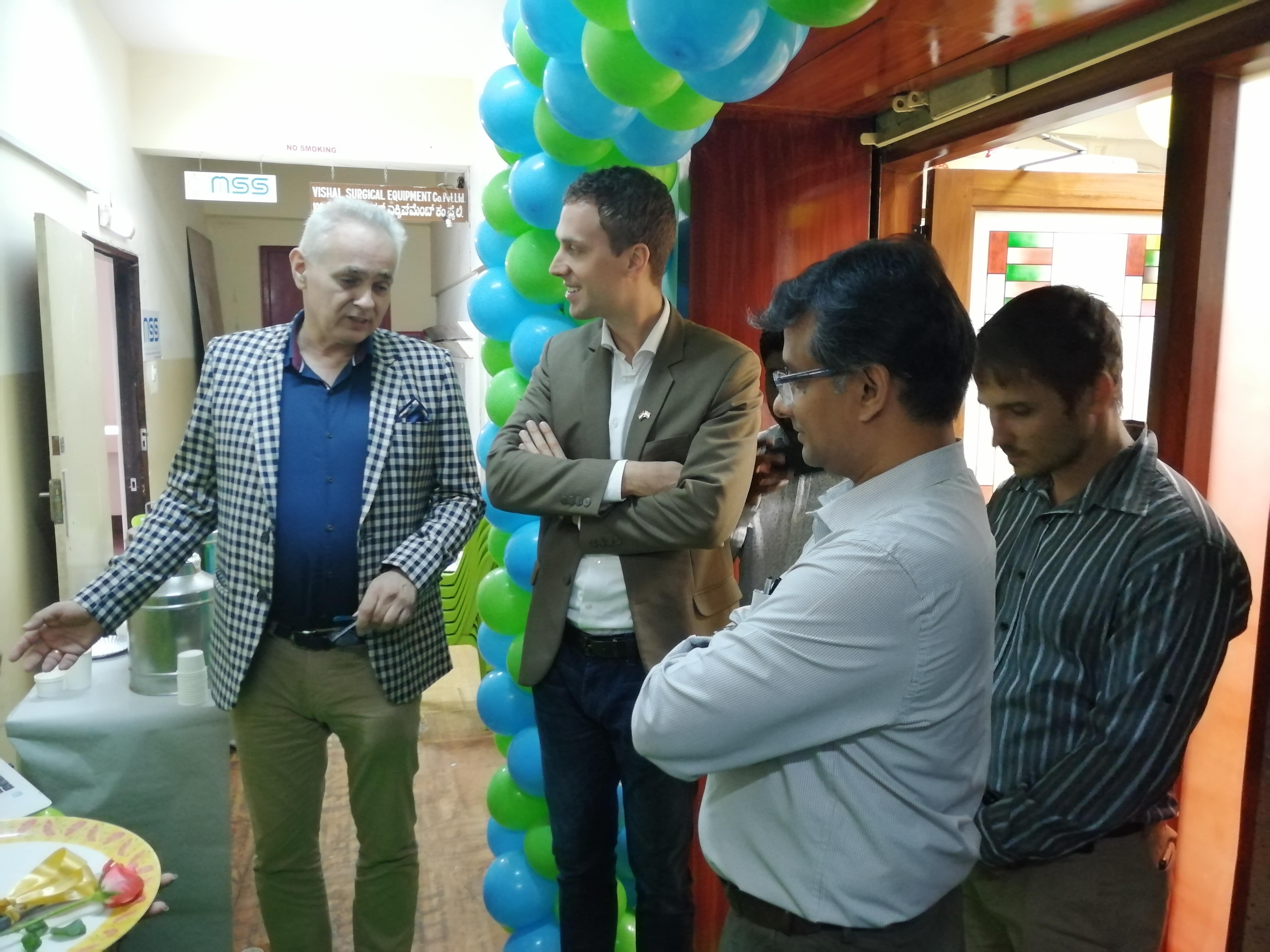 SweepSmart is a Dutch-Indian company on a mission to solve the waste problems in emerging & developing countries based on European waste management reinvented for the local context. We offer 'zero waste' solutions to Municipalities, Townships, Companies, Institutes and NGOs in India comprising of innovative design, project development and consulting services in waste management, based on co-creation, innovation and operations that really work
We work together with local governments, citizens, NGOs and waste management companies to make our mission reality. Clean streets and oceans, zero waste to landfill and circular jobs to be proud of!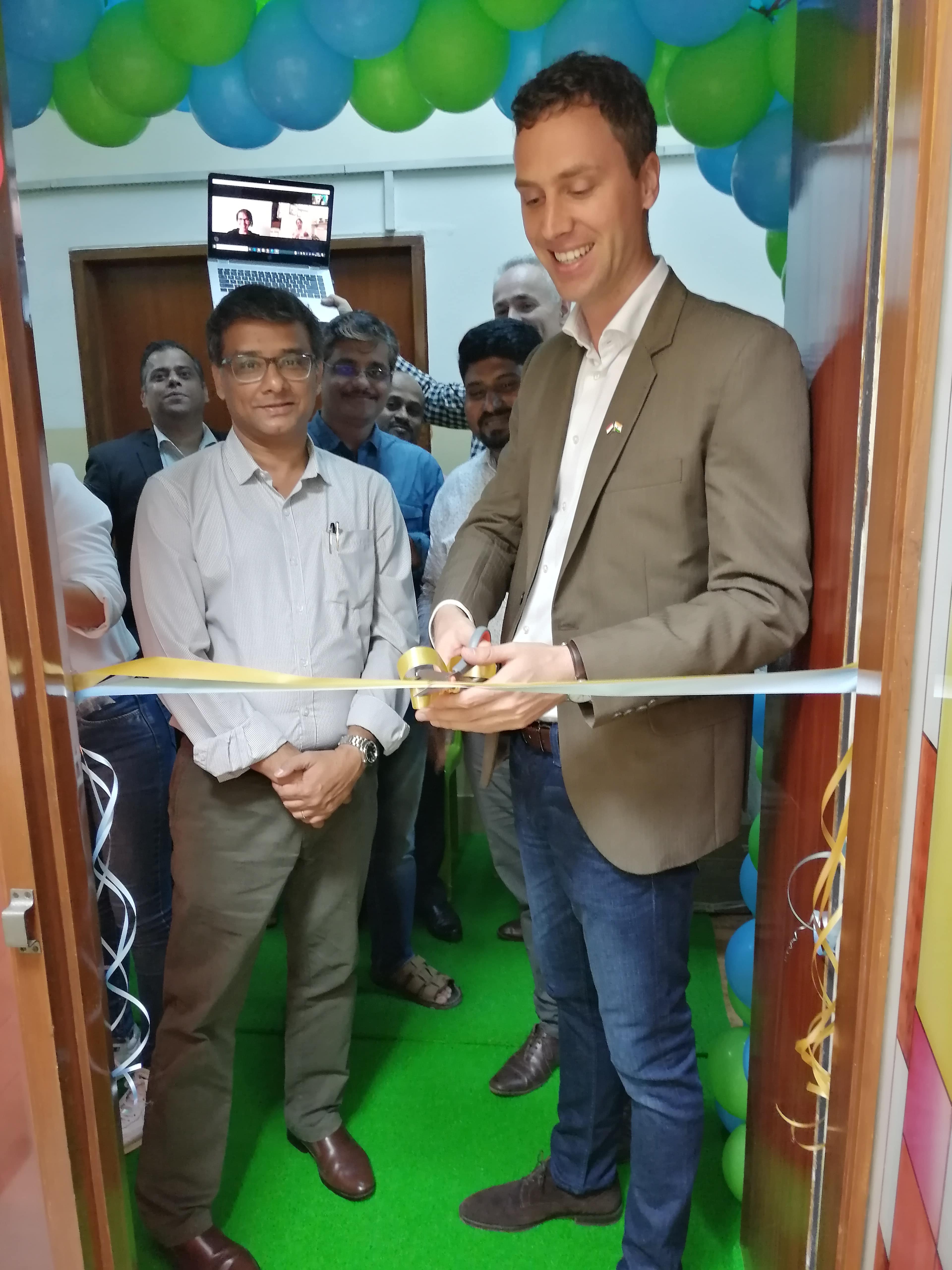 One of our first concepts: "Smart Waste Centres" run by waste pickers-turned-into-waste managers to collect and segregate waste for recycling. They have Europe-meets-local design hardware, processes and IT, like a sorting conveyor belt and KPI dashboard. We've set up several modern and efficient centres in India and Indonesia with drastically improved recycling, hygiene and ergonomics.
Contact : Mr. Augustine J W
Email : augustine@sweepsmart.org
Mobile : +91 73380 16840
Website : www.sweepsmart.org