CURTAIN RAISER: LWOP INDIA – Laser Focused On Growth 
Laser World of Photonics (LWOP) India aims to bring greater business opportunities for exhibitors and visitors this year 
Laser World of Photonics (LWOP) India is the only regional trade fair for laser and optical technologies in India. It has been held every year since 2012 in different cities in India. In 2018 the trade fair attracted 9,974 visitors and 158 exhibitors. The upcoming LWOP India will take place from October 17 to 19, 2019 at the Bombay Exhibition Centre (BEC), Mumbai. DMI interacted with Mr. Bhupinder Singh, CEO, Messe Muenchen India, who shared the fair's evolutions and main attractions. Edited excerpts.
Over the years, Laser World of Photonics has grown to become India's biggest trade fair of the laser and photonics sector in terms of size and industry participation. What are your plans for the upcoming edition?
It's been seven years since Laser World of Photonics' (LWOP) inception and the growth rate of the trade fair has been exceptional with exhibitors from over 13 countries and the visitor-count reaching about 10,000 in the last edition.
For the 2019 edition we plan to bring even bigger global brands to the Indian turf. The laser and optical industry in India is gaining momentum with every passing year and we aim to make LWOP a central platform for industry professionals to exhibit their technological advancements and build a strong network for business alliances. With the 2019 edition, we want to bring laser manufacturing and its applications in the forefront. The conference CALM (International Conference on the Application of Lasers in Manufacturing), jointly organized with India International Advanced Research Centre for Powder Metallurgy and New Materials (ARCI) is particularly designed for this purpose.
What are the key attractions for exhibitors and visitors in store at LWOP 2019?
Along with providing a lucrative stage for industry players to network and showcase their brands to visitors from various industries, we will also have a pavilion dedicated to displaying laser-based additive manufacturing machines, 3D printers, software, raw material and services to visitors from Aerospace & Defence, Automotive, Electronics, Medical, Machine tool, Jewellery, Tool-making and machining, job-shops, and R&D and other industries. The Machine Vision Pavilion will display machine-vision products and services with visitors from various manufacturing industries like Automotive, Machine Tools, Die Mould, Electrical, Engineering & Electronics, Medical, Packaging, R&D institutes and government bodies. A major attraction is the Buyer-Seller forum which is a vendor development program, providing a platform for buyers to conduct one-to-one meetings with numerous sellers. The conference CALM will focus on laser as a vital manufacturing tool and its various applications.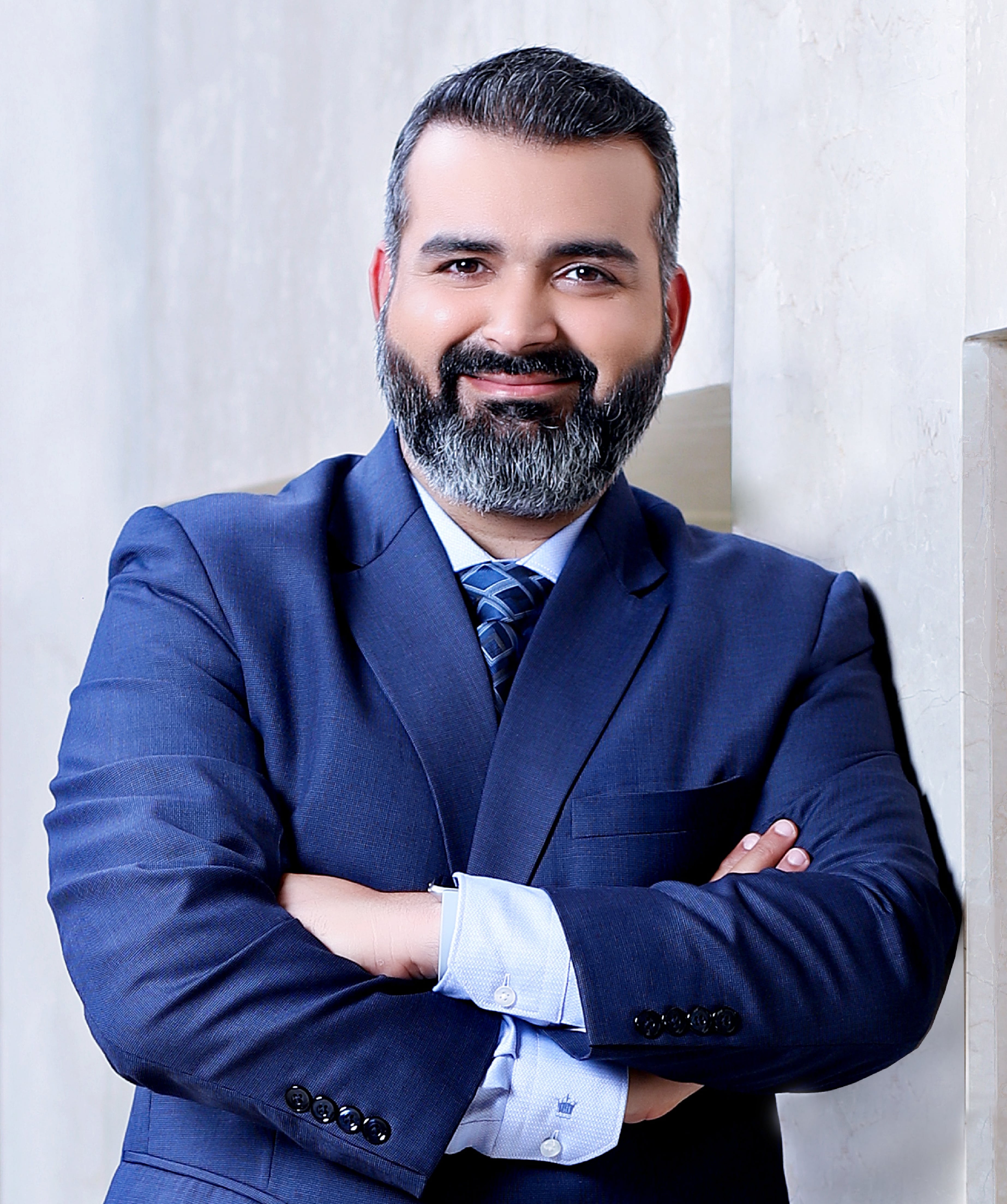 Mr. Bhupinder Singh, CEO, Messe Muenchen India
Can you share your experience of hosting the country's largest trade fair for laser and photonics technologies and product offerings? What insights have you gained from this experience?
Organizing India's number one trade fair Laser World of Photonics, with Congress for Photonics Components, Systems and Applications, has given us a great number of insights on the laser and photonics sector in India. The market is rapidly growing and swiftly moving from conventional methods to modern technologies. Laser and its applications have tremendously helped in reducing manufacturing cost, increasing productively while delivering unsurpassed quality. In the last couple of years, the laser technology has taken big strides in the production of agriculture equipment, automobiles, aerospace, and fabrication while maintaining a strong foothold in the jewelry sector.
How do you see the current economic environment impacting the country's laser and photonics industry in particular?
The Indian market for photonics had been witnessing a healthy growth rate until last year. The past few months, however, have been challenging for the Indian manufacturing industry in terms of growth and investments. To revitalize the industry, the government has recently announced a host of supportive measures, including permitting 100 percent FDI in contract manufacturing and lowering lending rates. These supportive measures initiated by the government will prove highly advantageous to the laser and photonics industry in India in the medium and long term.
Can you throw some light on the CALM conference?
CALM is an international Conference focused on the application of lasers in manufacturing. CALM 2019 will focus on laser as a vital manufacturing tool and give an insight on its various applications. The various applications of lasers in manufacturing have been consistently growing globally over the years.  The conference will cover both the basic as well as industrial perspectives.
With keynote speakers who are experts in the fields of lasers and laser processing as well as laser and laser-system manufacturing, the conference will cover important topics such as metal additive manufacturing, laser cladding, laser metal deposition, repair and refurbishment, laser hardening, laser welding, cutting, drilling, laser micro- and nano-processing. A series of panel discussions and open forums will ensure that the conference is going to be interactive and informative.
For More Details
https://www.world-of-photonics-india.com/